In today's financial environment, where can ambitious enterprises find funds? Alternatives to bank finance have an important role for growing companies looking to expand and export overseas in emerging markets like Asia at a time when bank lending has become more difficult to access, says Xavier Rolet, CEO of the London Stock Exchange.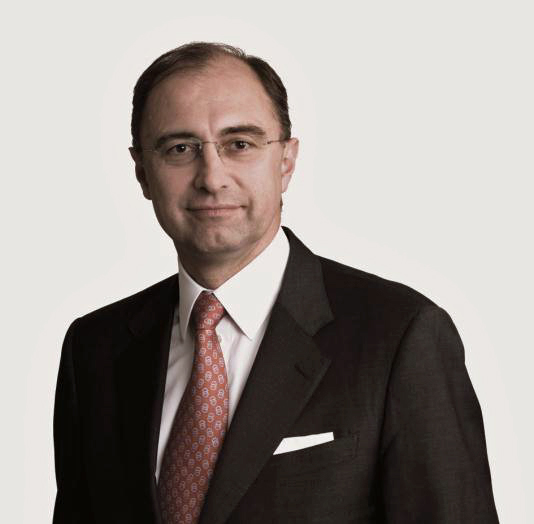 As part of its series of 'Business Leaders Briefings' The Asia Scotland Institute, in association with the University of Edinburgh Business School, welcomes Xavier Rolet to the Business School to discuss "How a diversified funding ecosystem and capital markets can help UK businesses expand into Asian markets".
We need to support more growing Scottish and UK companies through the funding ladder, says Rolet, aligning the interests of entrepreneurs and investors and creating an environment where businesses can thrive, including through achieving credibility and profile with potential international partners. This requires an alliance embracing government, entrepreneurs, companies, financial market players and the spectrum of institutional and private investors.
Please join us for this unique opportunity to meet and discuss these issues with one of the country's leading businesspeople. For more information visitwww.asiascot.com
—————————————————————

Xavier Rolet joined the LSE Group Board on 16 March 2009 and became CEO on 20 May 2009. Prior to joining the London Stock Exchange, Xavier was Chief Executive Officer of Lehman Brothers in France from July 2007 to 7 January 2009. He was appointed a member of the Lehman Brothers' European Operating Committee in 2003, having joined the firm in February 2000 in New York as deputy co-head of Global Equity Trading. Xavier started his career working for Robert E. Rubin on the International Arbitrage desk at Goldman Sachs & Co. in New York in January 1984. Xavier served as a Second Lieutenant and Instructor at the French Air Force Academy in 1981 prior to attending Columbia University Graduate School of Business, where he gained an MBA in January 1984. He is also a 2008 graduate of the post-graduate Institut des Hautes Etudes de Defense Nationale in Paris.