Business and Economics
China's dynamic and highly differentiated markets are generating rich opportunities for Western companies and entrepreneurs – but they're also creating complex challenges.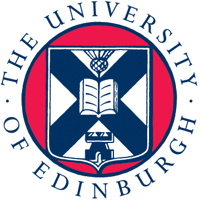 Business consultant, author and Asia Scotland Institute Fellow David Clive Price will reveal the best ways to leverage local knowledge and create strong relationships based on trust and credibility in China's diverse markets.
He will also identify the business etiquette and customs of China's various regions and cities and provide vital networking and negotiation tools for firms considering launching themselves in the world's second largest economy.
David Clive Price is an international speaker, bestselling author, coach and consultant on Asia's business practices and cultures. For many years he has travelled across the continent writing about its richly diverse peoples, traditions, beliefs and history.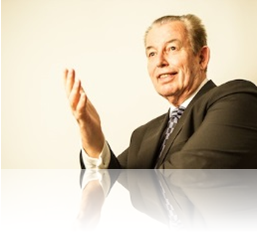 In 1995, he took up the post of Executive Speechwriter for the HSBC Group in preparation for Hong Kong's reversion to Chinese sovereignty in 1997. After the Handover, he set up his own company in Hong Kong, writing presentations and advising companies on their strategic communications in China and in Asia as a whole.
His experience with many Chinese and Asia-wide multinationals gave him the idea of marrying his business experience with his knowledge of Chinese and Asian cultures.
David's latest publication, The Master Key to China, is his seventh book on Asia. Copies will be available to buy at a discount at this event.