Asia Scotland Institute: Arts, Culture & Education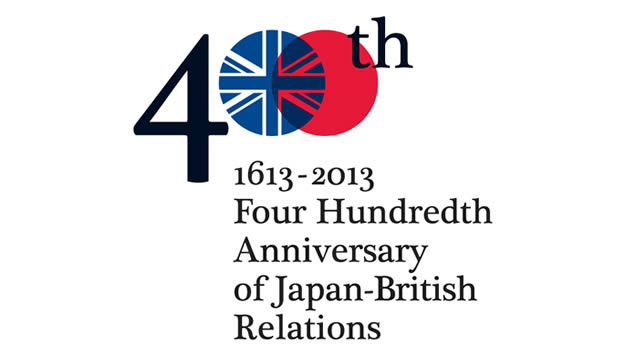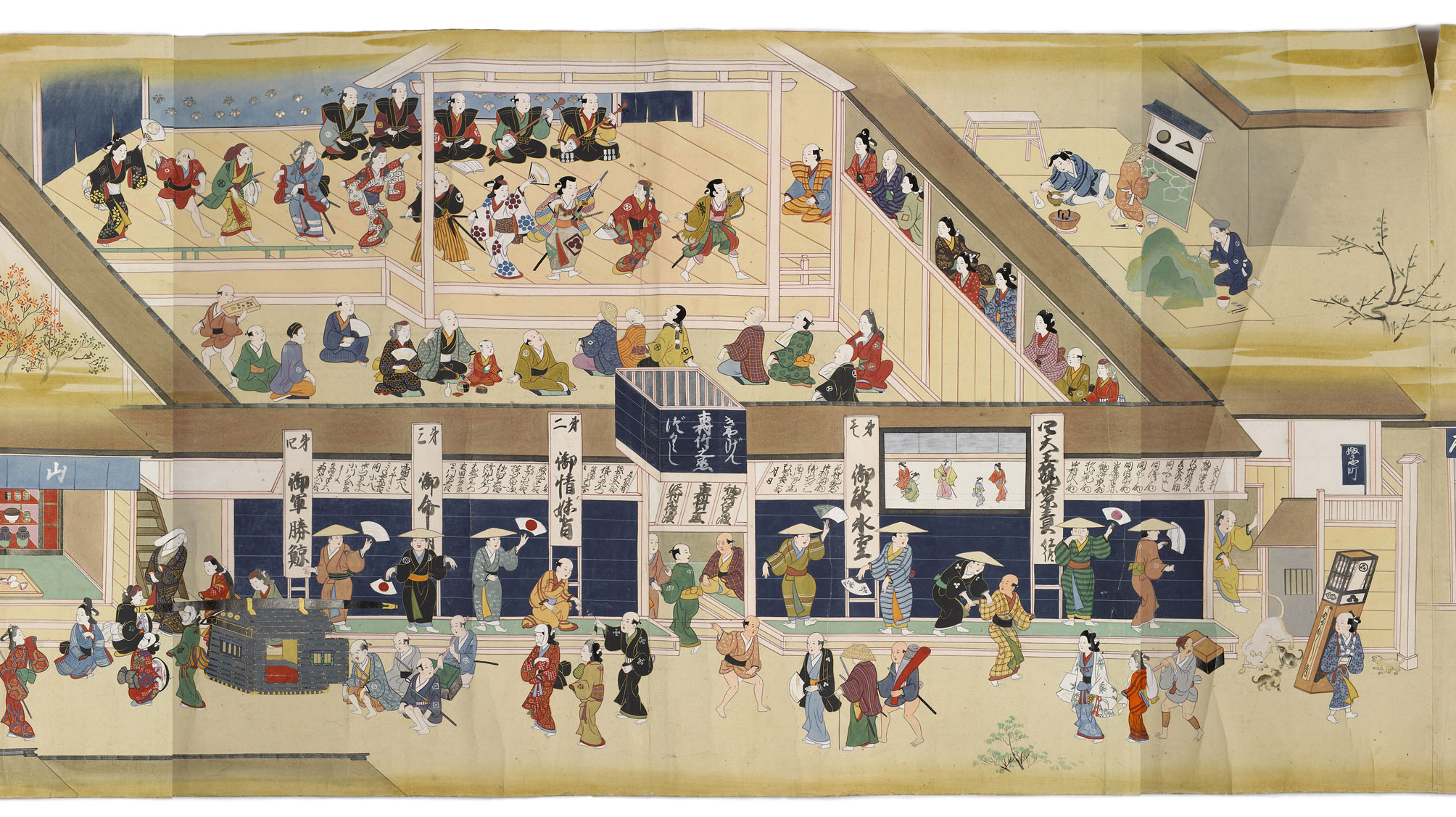 (Photo Copyright Edinburgh City Libraries)
As part of the Japan400 celebrations marking the start of relations between Britain and Japan in 1613, and in association with Dovecot Studios, Dr, Rosina Buckland, senior curator responsible for the Japanese collections at the National Museum of Scotland, will chart the contribution that a handful of Scots made to the formation of modern Japan.
She will discuss the extraordinary collection of Japanese art that Henry Dyer, known as "the father of Japanese engineering", bequeathed to public collections, in particular the recently rediscovered 17th century handscroll 'Pleasure of the East': a 40-foot long depiction of a lively street scene in Edo (today's Tokyo).
A networking drinks reception will follow Dr. Buckland's talk.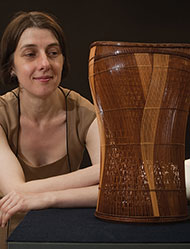 Dr. Rosina Buckland read Japanese Studies at the University of Cambridge and she obtained her doctorate in Japanese art history from the Institute of Fine Arts, New York University in 2008. She joined National Museums Scotland in 2010, where she curates the Japanese collections, comprising a large group of 19th-century woodblock prints, ceramics, metalware, lacquer, miniature arts, textiles, arms and armour, archaeological and ethnographic material.