Asia Scotland Institute
 Arts & Culture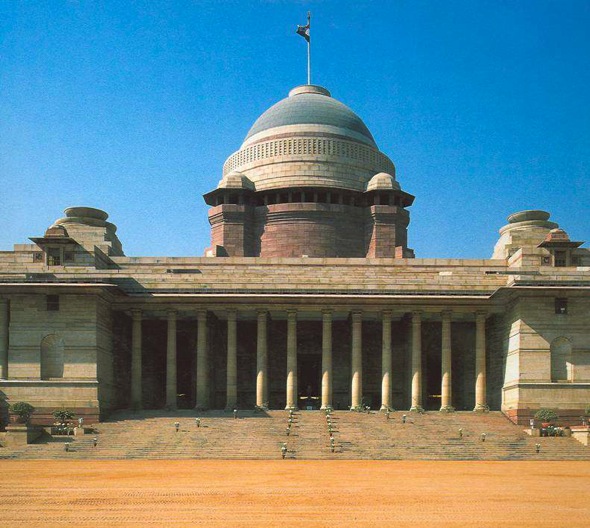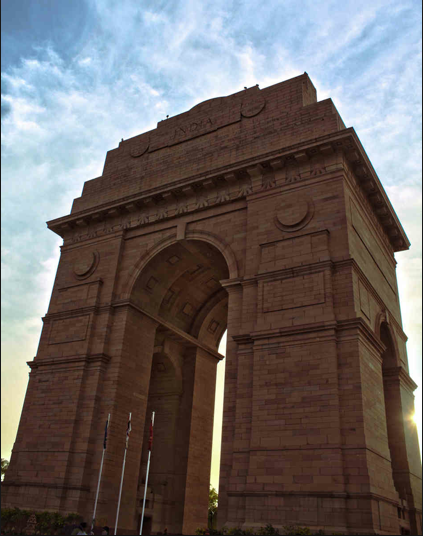 We are delighted to welcome to Scotland as part of our Arts & Culture programming Sunita Kohli, a world-leading expert in historical architectural restoration from India, who has generously agreed to give an illustrated talk on the creation of the New Delhi by the British architect Sir Edwin Lutyens.
Please join us in Edinburgh for this unique celebration of Lutyens' historic achevement, and the networking receptions afterwards.
Wednesday 9th Oct, 18:15 for 18:30 -19:30hrs
Followed by a networking reception 19:30 – 20:15hrs
Lecture Theatre 2 – Business School, 29 Buccleuch Place, Edinburgh, EH8 9JS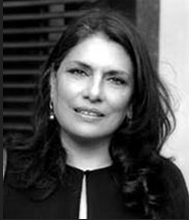 Sunita Kohli is a research-based interior designer, a leader in historical interior architectural restoration and a manufacturer of fine contemporary and classical furniture. Mrs. Kohli has lectured widely and been written about in international design and architectural publications.
In New Delhi, Sunita Kohli has restored and decorated many British period buildings designed by Sir Edwin Lutyens, Sir Herbert Baker and Sir Robert Tor Russell – notably Rashtrapati Bhawan, the official home of the President of India and the former residence of the Viceroy; the Prime Minister's Office and Secretariat and Hyderabad House.
She specializes in the interior design of public buildings (such as the British Council Building in New Delhi and the Parliament Building in Bhutan), hotels and resorts, luxury hotel boats, forts, palaces, heritage properties, aircrafts, corporate offices and private residences predominately in Asia and the Middle East.
In 2005, Sunita Kohli founded the 'Museum of Women in the Arts, India' (MOWA, India) "to honour women artists of the past, promote the accomplishments of women artists of the present and assure the place of women artists in the future".
In 1992, Sunita Kohli was conferred the Padma Shri, by the President of India, "for contribution to national life by excellence in the field of interior design and Architectural Restoration". That same year she was presented the Mahila Shiromani Award, which recognizes women of achievement, by Mother Teresa.