Ambassador Briefing – Philippine Economic Resurgence
In November 2013, Typhoon Haiyan destroyed more than half a million homes in the Central Philippines, displacing more than four million people and causing damage estimated at $700 million. The area affected is a major producer of rice, coconut and sugarcane. It accounted for 12.7% of The Philippines' total GDP.
The Ambassador will discuss how the Philippines economy was affected by the typhoon and how its pre-typhoon growth has proved to be largely unaffected thanks in part to timely implementation of the country's recovery and reconstruction programme. The Philippines is now enjoying growth higher than that of India and comparable with China. Ratings agencies have rewarded the country with upgrades to investment-grade status.
A complemetary drinks reception, kindly hosted by the University of Edinburgh Business School, will follow the Ambassador's briefing.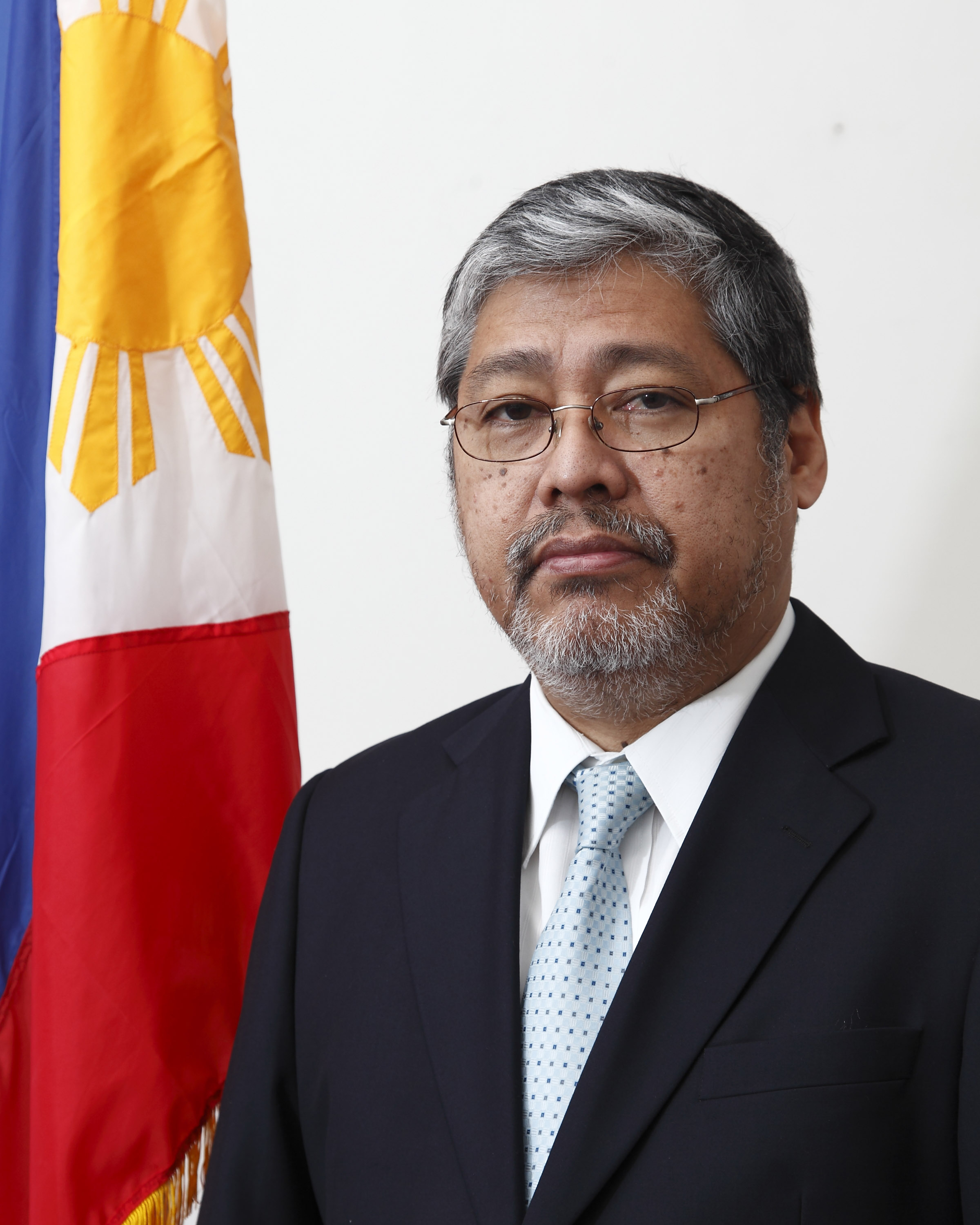 Ambassador Enrique A. Manalo is one of the most experienced diplomats of the Philippine foreign service career corps. He was foreign affairs undersecretary for policy from 2007 to 2010. Before London, he was the Philippine Ambassador to Belgium. His foreign policy experience, especially on ASEAN and UN matters, is very extensive, having been assigned to Geneva, New York and Washington DC.
He was a former Chairman of the General Assembly of the World Intellectual Property Organization (WIPO). He was also the Philippine senior official to the 2010 Nuclear Security Summit in Washington, which was held while the Philippines was chairman of the Nuclear Non-Proliferation Treaty Review Conference. He graduated from the University of the Philippines with a bachelor's degree and a master's degree in economics. He is accompanied by his wife, Pamela. They have two sons.