Ambassador Briefing
As Sri Lanka seeks to rebuild after its violent recent history we welcome His Excellency Dr Chris Nonis, Sri Lanka's High Commissioner to the UK, to the Royal Society of Edinburgh to discuss the challenges and opportunities this unique country faces, and to explore its strong historical connections with Scotland.
The moderator for the event is Marco Vicenzino, who is a member of the International Council of the Asia Scotland Institute.
Ticket price includes a reception at the Royal Society after Dr. Nonis' address.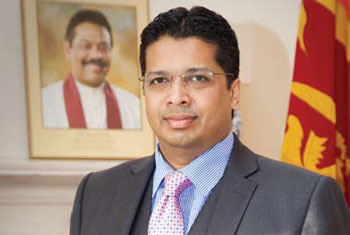 Dr Chris Nonis has been the Sri Lankan High Commissioner to the UK since September, 2011. A graduate of Imperial College London, he has also studied at Harvard Medical School, Addenbrooke's in Cambridge, and Royal Brompton, Hammersmith. Dr Nonis is a member of the Royal College of Physicians.
Currently Deputy Chairman of the Royal Commonwealth Society in London, Dr Nonis is also a board member of the Commonwealth Business Council. He heads the Sri Lankan Advisory Board of the British Asian Trust, one of Prince Charles's charities. And he has previously served on the boards of Sri Lankan Airlines and the Export Development Board of Sri Lanka.
In addition, Dr Nonis is chairman of the Mackwoods Group of Companies, established in 1841. He also chairs both the Mackwoods Research Foundation, established to stimulate scientific research and innovative thought, and the Mendis-Mackwoods Charity Fund for rural upliftment and poverty alleviation.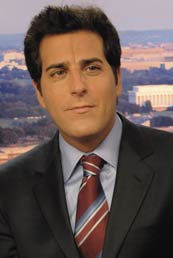 Who is Marco Vicenzino?
Marco Vicenzino is director of Global Strategy Project, a London / Washington, DC-based geo-political risk / international business advisory firm serving private / public sector clients.  Mr. Vicenzino also provides regular commentary for leading media global outlets, including CNN, BBC, and Al Jazeera, and has contributed his views to leading international publications, including New York Times, Financial Times, Guardian and many others.
Vicenzino is a graduate of Oxford University and Georgetown University Law Center and taught public international law at American University's School of International Studies in Washington, DC.  He has served as advisor to numerous and diverse international entities including the World Bank,  PFC Energy (strategic advisors in global energy, primarily oil / gas); and Integro Group (Lloyds London-based insurance brokers specializing in bespoke insurance solutions for clients operating in complex and hostile areas across the globe).
Vicenzino also served as Deputy Executive Director for the Washington, DC office of the International Institute for Strategic Studies (IISS-US) and is a fellow of the Foreign Policy Association in New York.  He is also an official resource and contracted speaker for Young Presidents' Organization (YPO), a global organization that connects 20,000 chief executives leading companies generating US$6 trillion and employing more than 15 million people in 120+ countries.
His languages include Spanish, Italian and Portuguese and he provides regular geo-political commentary in these respective languages.