Asia Scotland Institute :  Adam Smith Global Economic Briefing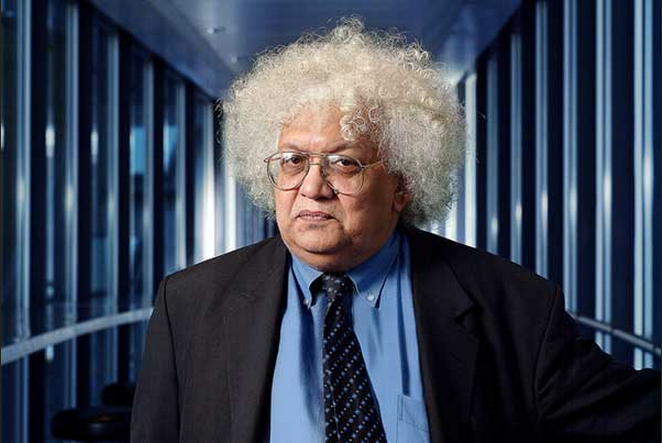 We are delighted to welcome to Scotland as part of our sixth Adam Smith Global Economic Briefing Lord Meghnad Desai.
Indian markets have gyrated wildly in recent months amid concerns over slowing economic growth, rising inflation and the long-term sustainability of its economic model. What does this mean for Asia's third largest economy and its people? Is India's growth spurt in danger of grinding to a halt or is the slowdown a temporary blip?
Lord Meghnad Desai, Emeritus Professor of Economics at the London School of Economics (LSE) and founder of the Centre for the study of Global Governance, is a world-renowned economist and Labour peer, whose interests range from Marxian economics to postcolonial theory to Islam, censorship and cultural identity in India. An outspoken communicator on Indian affairs, he has been a columnist in British and Indian newspapers since 1985.
Please join us in Edinburgh for this exciting talk and the networking receptions afterwards.