The Asia Scotland Institute is delighted to welcome Salil Tripathi, Director of Policy at the Institute for Human Rights and Business.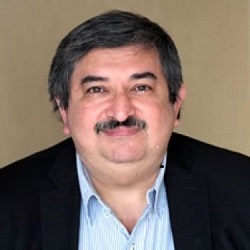 Salil has long standing experience in advancing the business and human rights agenda. As a researcher at Amnesty International (1999‑2005) he participated in negotiations that created theKimberley Process Certification Scheme to stem the flow of conflict diamonds, and represented Amnesty in the Voluntary Principles for Security and Human Rights process from its inception until 2008.
As senior policy advisor at International Alert (2006-2008) he played a key role in the process that developed the Red Flags initiative to provide alerts for companies operating internationally of possible legal risks and the need to take action to address them. He sits on the External Citizenship Advisory Panel of Exxon.
Based in London, Salil is a contributing editor at Mint, one of India's leading business publications, and the political and cultural journal Caravan.  He was formerly a correspondent for the Far Eastern Economic Review in Singapore.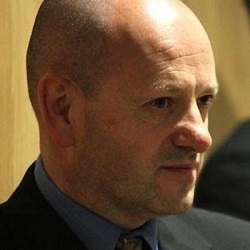 Salil will be joined by two other expert speakers for a panel discussion:  Andrew Anderson has more than 25 years experience in the human rights sector, having been Director of Campaigning and Crisis Response then Director of the Africa Programme at Amnesty International.  Since 2003 he has been Deputy Director of Frontline Defenders.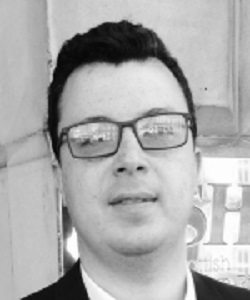 Diego Quiroz-Onate is a Policy Officer at the Scottish Human Rights Commission.  A former lecturer in law, his academic work on human rights, asylum and immigration and the responsibilities of non-state actors in international law has been published internationally.  He has worked with the UN's Special Representative for Business and Human Rights at Harvard University.
Entry to this event is free.  The talk will begin at 6pm with registration from 5.30pm.  The talk will be followed by an informal drinks reception.